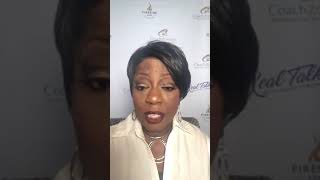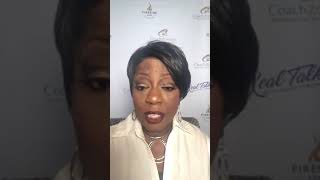 Caregiver Tip - You're Not Alone
As a caregiver, sometimes it feels that you're sailing the seas on your own. Zondra Evans wants you to know you're not alone. There's a...
Caregiver Fatigue is Real
Caregiver fatigue can occur when caregivers don't get the emotional, physical and financial help they need. They often lack the resources...